Why Our Students Love This Department: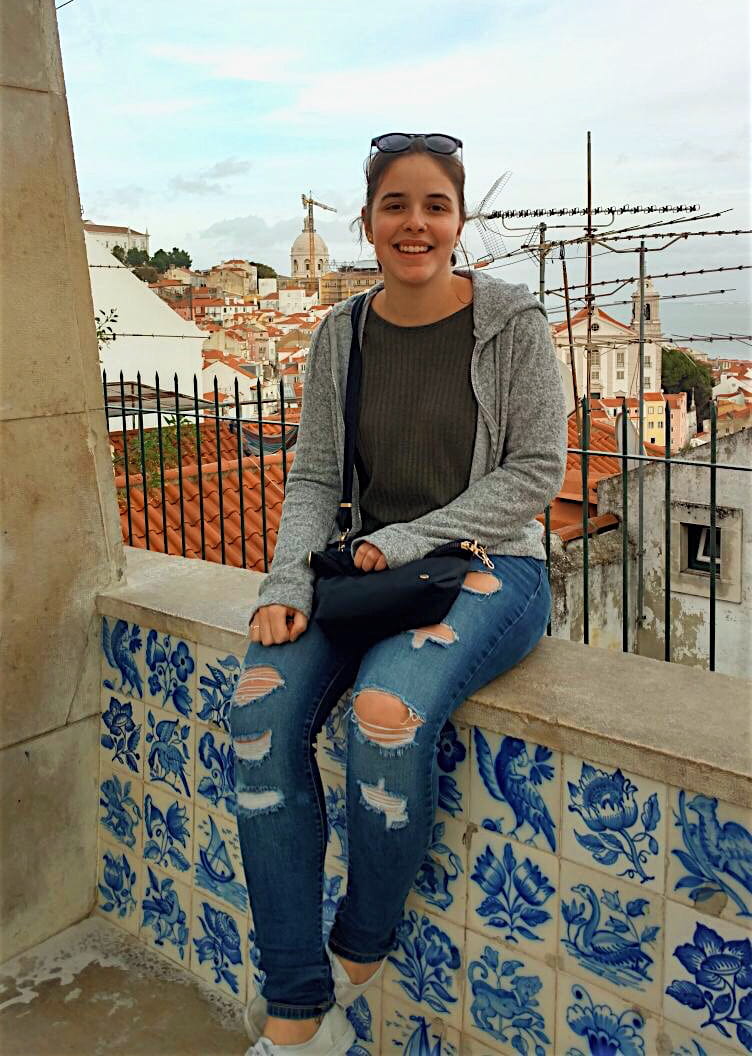 "The art department at PC is very individualized in my opinion. I appreciate that you are really spending most of your time with the professor of your concentration, which not only helps you grow within your medium, but it also aids in helping you grow as an artist. Master Sung knows the type of artist I am and because of that, he is able to give me feedback on how I can achieve what I wish to throughout my work. It is a tight-knit community and I appreciate that individualized feedback. In addition, as a minor, I appreciate that the department takes both majors and minors seriously and help them equally flourish. I originally added my Studio Art Minor as a way of stress relief from my major and core requirement courses. However, I was encouraged in my minor and that helped grow my interest in art beyond it just being something I enjoy. Overall, the department has really allowed and encouraged me to be the type of artist that I wish to be, and because of this, I realized I wanted to continue my studies and pursue my master's degree."
Nikki will be enrolled in a Master of Fine Arts program at the School of Museum of Fine Arts at Tufts University in Boston MA this fall.
Forever a friar,