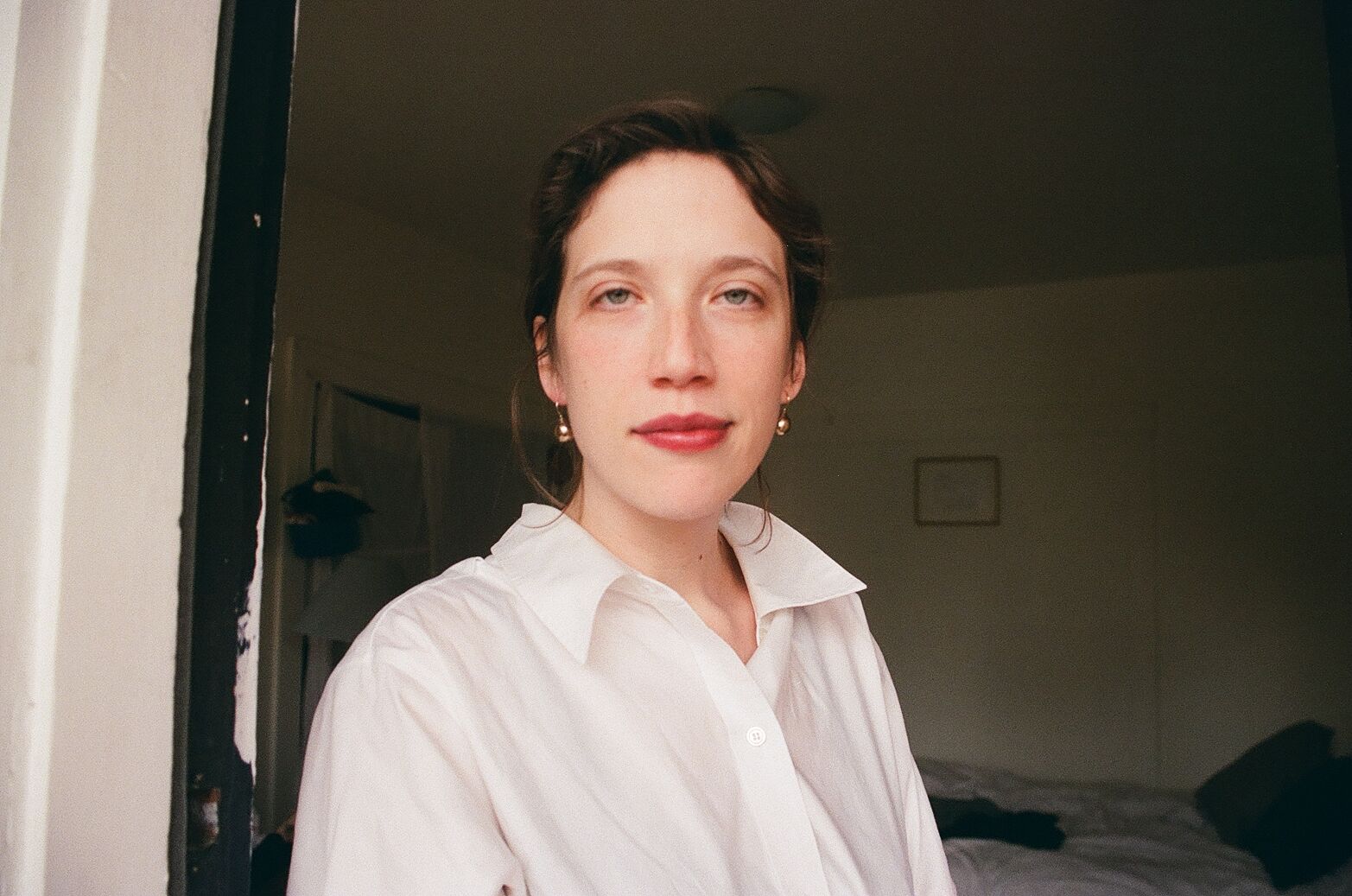 E.C. (Ellen) Feiss
Assistant Professor
Department of Art and Art History
Education:
Ph.D. University of California Berkeley
efeiss@providence.edu
401-865-1379
Room: Hunt-Cavanagh 206
Areas of Interest and Expertise:
Modern and contemporary art, art theory and methodology, critical theory
E. C. (Ellen) Feiss is a writer and art historian. She specializes in modern and contemporary art of Europe and the Americas in imperial and global contexts, and art theory and method. Her work draws on feminist and historical materialism and critical theories of race, gender, and sexuality. She studies claims for art's social utility: its revolutionary potential, or as added value in processes of reform, movement work, or procedures of justice. She also writes broadly about art after 1960. She received her Ph.D from UC Berkeley in 2022 and was a Presidential Postdoctoral Scholar at the Ohio State University in 2023.