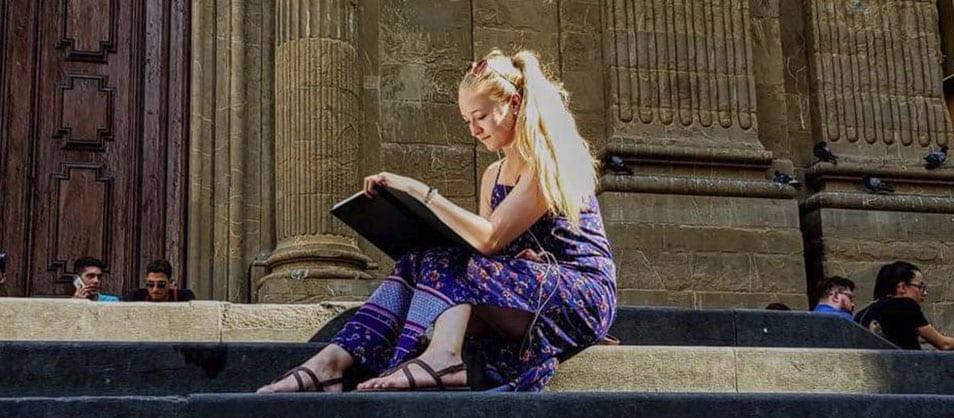 Internships and Opportunities
Student Work Opportunities in our Department
Lynn Curtis , Assistant Professor of Drawing, serves as Internship Coordinator.
Harriet Pappas, Visual Resource Curator.
Jamilee Lacy, Curator and Director, Providence College Galleries.
Connect with Alumni of the Department through the Providence College Studio Art & Art History Alumni LinkedIn!
The Center for Engaged Learning is pleased to announce a competitive small grants program to support undergraduate scholarly research, creative and/or artistic work during the 2019-20 academic year. Application Deadlines are December 1st, 2019, and February 2nd, 2020.
Please visit our Facebook page for current job opportunities.