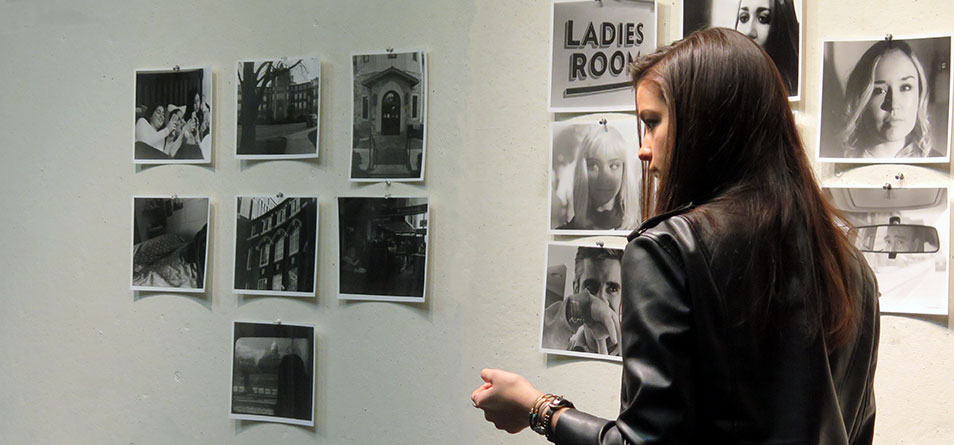 Photography Club
The Providence College Photography Club is an organization on campus that works to engage the student body in a common interest of photography. Our club is open to students of all years and majors, and you don't have to be an expert to join. We welcome all students of every skill level to take part! As a club, we meet twice a month on Wednesdays at 6:30 pm in the Library basement, room LL01. Each week we have a theme to go by and the photographs that our members submit for the meeting will go along with that theme. Some of themes we will be having this year include landscape, nature, portrait, black and white, and candid.
Photo Club events for the year include a campus-wide scavenger hunt, photography lessons, field trips to scenic destinations, trips to photo galleries, and exhibitions at the end of each semester to display the great photography that the club members have taken.
If interested in joining the Photo Club, please contact: Olivia D'Elia, odelia@friars.providence.edu
Photography Club Voted Most Outstanding New Organization!!!
President: Minggui Yactayo – myactayo@friars.providence.edu
Vice-President: Tessa Bui – tbuingot@friars.providence.edu
Secretary: Shalan McDonagh – smcdonag@friars.providence.edu
Treasurer (Fall 2017): Claire Rigaud – crigaud@friars.providence.edu
Treasurer (Spring 2018): Allison Sylvester – asylves2@friars.providence.edu
Publicity (Fall 2017): Liv D'Elia – odelia@friars.providence.edu